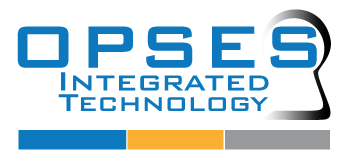 Designed with the 'best in breed' model
by ind

ustry professionals
---
The top feature of our OPSES™ platform is the ability to interface with all hospital IT platforms. Each dashboard is specifically designed for the end user to be more efficient in their daily functions.
---
• Sales User Management
• Training & Compliance Management
• Provider Enrollment
• Management & Tracking
• Business Activity Reports
• Commissions Management & Reporting
• Mobile Access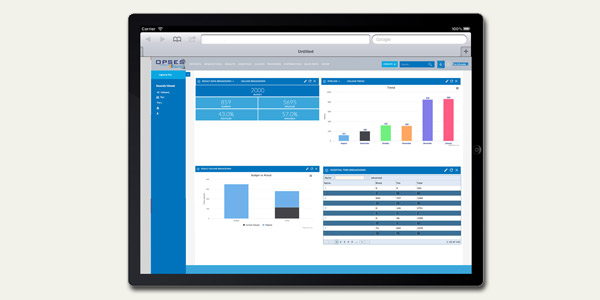 Lab Administration Portal
---
• Executive Dashboard Integration / Report Automation
• Advanced Test & Panel Management
• Accessioning Administration
• Document Management / Repository
• Integration with LIMS System
• Integration with Billing System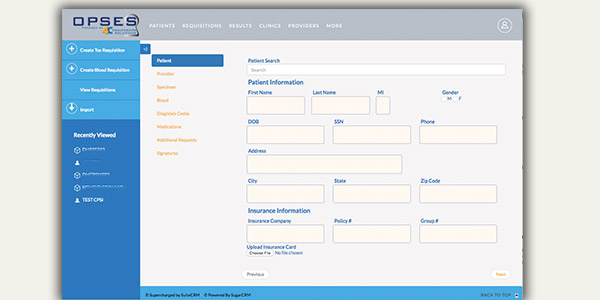 ---
• Electronic Enrollment for New Physicians
• Progress Tracking & Storage of Enrollment Documents
• e-Requisitions with electronic signature capture for Patients & Providers, using DocuSign® API, for HIPPA requirements
• Custom e-Order Receipts with bar coding
• Bar-coded specimen label printing
• ICD-10 Database Integration
• Order Status Tracking
• Electronic Results Delivery
• Patient Management Tools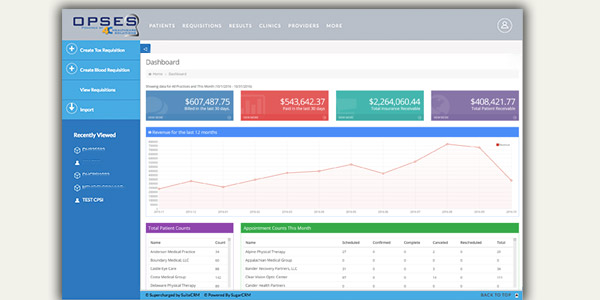 ---
• Access to all accessioning and order notes
• Integration for Insurance Eligibility and Verification
• Access to patient results and physician notes
• Integration with billing systems for reporting and validation





`
Cloud Based Proprietary Technology
OPSES™ Technology Solutions provides the industry's most advanced and comprehensive hospital management platform designed to connect community hospitals with community physicians via technology.
We understand the importance of simplicity and transparency. And we realize that a streamlined, integrated and secure experience is vital to your success.

At OPSES™ Technology Solutions our core values are based around Connection, Compliance, Community and Communication. We offer a fully transparent approach to medical management through our flagship product, OPSES™. OPSES™ Technology Solutions, helping you foresee into the future of healthcare.
---
Laboratory Information Management Systems
OPSES™ Technology Solutions provides advanced integrations such as HL7, API and Web Services. OPSES™ Technology Solutions has successfully integrated with many of the most popular platforms in the market providing powerful connectivity and data synchronization to empower your organization. The OPSES™ Technology Solutions integration network includes: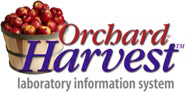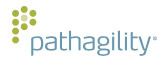 OPSES™ Technology Solutions' advances integrations include HL7, API, and Web Services. We have also integrated with multiple EMRs to allow physicians to place sample orders directly through the EMR into the OPSES™ portal.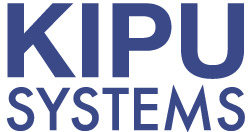 Billing Systems / Revenue Cycle Management
OPSES™ Technology Solutions has integrated with multiple billing systems.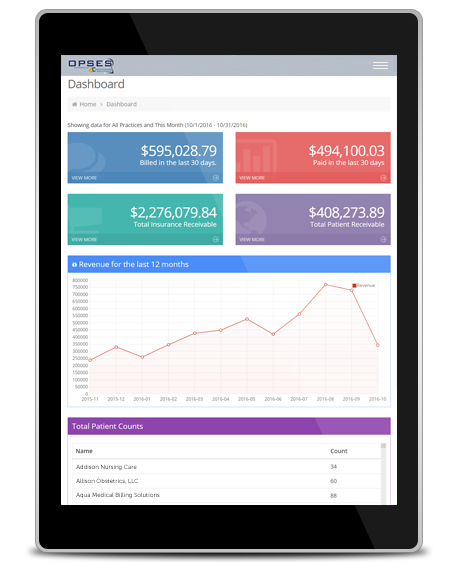 From small practice to large practice... We've got you covered.
OPSES™ HealthCare Solutions provides your small or large size medical practice easy-to-use, yet powerful online tools to keep your day-to-day operations running smoothly.
Many user-driven, customizable settings
Detailed financial metrics
Always online. Always secure.
Seamless integration with other vendors